We are continuing with the busy process of administrative testing of the platform and sending notes to our web developers.  It is a difficult and time-intensive process.  but ultimately important and a valuable precursor to pilot testing.
In the meantime:
(i) We are preparing to reach out to another source of potential pilot testers;
(ii) We are about to pay the first instalment to Griffith University for the micro-credentialling courses they will producing for members of Enabled.vip;
(iii) We are continuing to identify and reach out to potential webinar speakers and blog posters; and
(iv) Work on in-house resources.
We are incredibly excited to have the Enabled.vip platform at this stage.
Also see: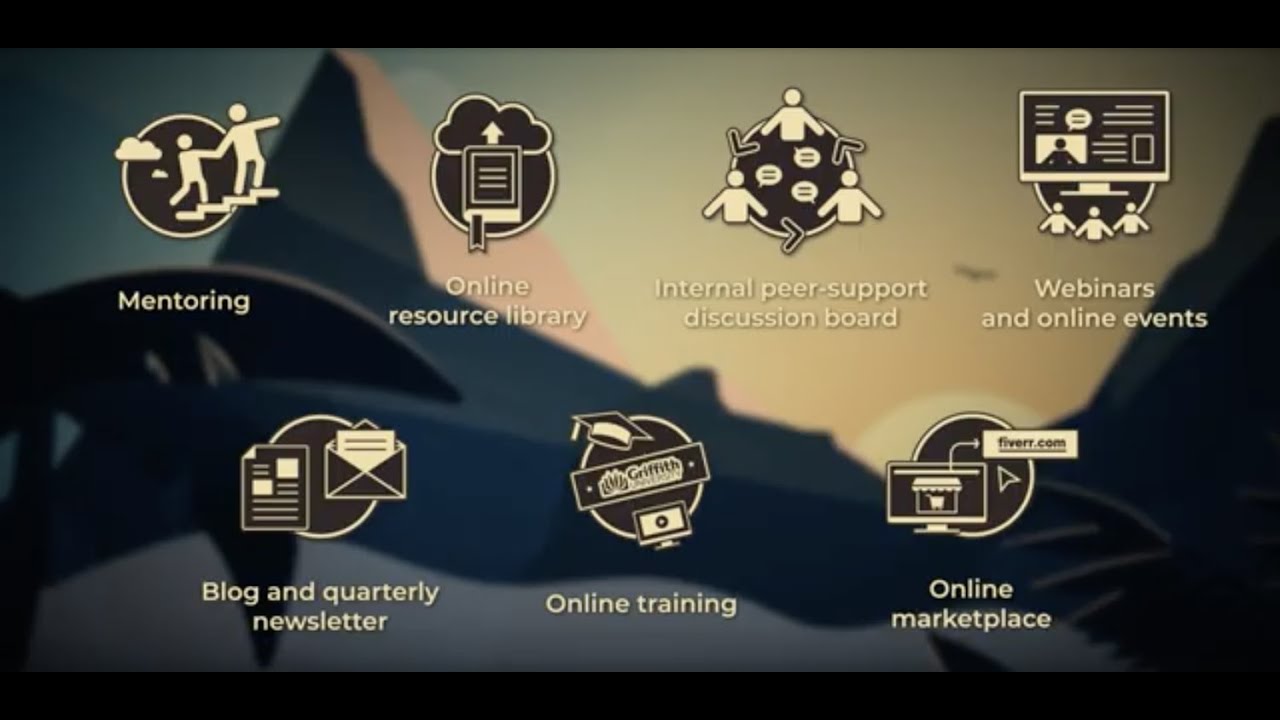 About Enabled.vip
This short video describes the ways in which the platform can assist Australians who live with a disability to become an entrepreneur. 1. Monetise a hobby/c...