In the space of a handful of paragraphs, this account moved us through horror, fury and dismay.  It eloquently demonstrates the point that Australians who live with a disability are not only capable of getting the work done, they can desirable skills, experience and attributes. Instead, they are isolated and disrespected by thoughtlessness and ignorance.  That's why, to a relatively higher proportion than their able-bodied peers, people who live with a disability in North America, the UK and Europe start and operate their own enterprise.
We want to help Australians who live with a disability to do the same.
Do you know someone who might be interested?  Encourage them to complete the short form at:
Imagine you're on your way to a job interview.
You've already been told by your potential employer that your resumé is the best they have ever seen. The employer has every intention of giving you the job. The interview is just a formality.
But, when you arrive for the interview, you find yourself unable to enter the building. Because of this, no matter how perfect you are for the position, you won't get the job.
This is exactly what happened to me last month.
All because I use a wheelchair.
The taxi pulls up outside the building to drop me off.
Upon finding no kerbside ramp for me to get my chair onto the porch at the entrance, the taxi driver decides to go and ask the manager.
He returns with the manager in tow, who proceeds to tell me that the building has no wheelchair access whatsoever — and no lift inside.
I have no way of getting to my interview.
And I'm not the only one to go through this
More than 4.4 million people live with disabilities in Australia. Of those, 4 per cent require a wheelchair, with many others experiencing mobility impairments.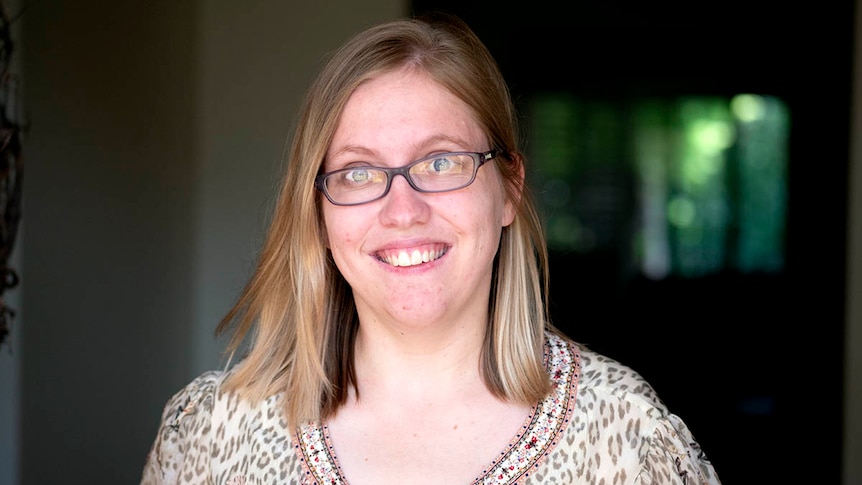 Because I couldn't get through the front doors, I didn't get the job. I'm not the only one
No matter how perfect I was for the position, I couldn't get the job. All because I use a wheelchair, writes Emma Myers.
.
https://enabled.vip/latestnews/i-was-perfect-for-the-job-but-i-couldnt-even-get-into-the-building-heres-why-abc-news-emma-myers-march-2021/